ALERT AHHHH:
Nope. This is not going to be some blog post about how life is all charming and patience is the key to your success. I personally find those annoying and I think I understand why others find it annoying as well. The answer is actually a lot less difficult to think of.
It's going to have so much juicy content. I will be spilling some good tea here. If you like drama and some dark humor, then you might have come to the right place
aren't you sick of waiting for something dramatic and life-changing moment to happen?
so DONE with life
tired of trying to get something out of whatever you are doing
have health conditions (for e.g. ADHD, OCD, Anxiety, Anger issues, Depression)
I get it. The average person would despise the fact that we keep trying and trying until it hurts to even think about doing anything anymore. That is called a burnout. On this post, I want to explain why you may be feeling those ways and how to unravel those negative thoughts. To do so, I will be talking a lot about my experiences with some of the challenges I am facing right now. In that way, I can reveal what YOU can do for yourself.
I am just like everybody else. I admit that I can sometimes speak as if I am SO SO SO different from others when the truth is that everybody is like each other. Our ego obstructs the reality of this. Let's be real. We all have pitied ourselves one way or the other. That's actually not a bad thing. I mean, don't do it ALL the time of course. But, feeling bad about yourself is self-compassion that we all need. I am here writing this post to talk about tons of stories that I will try to promise you all to make it as interesting as possible.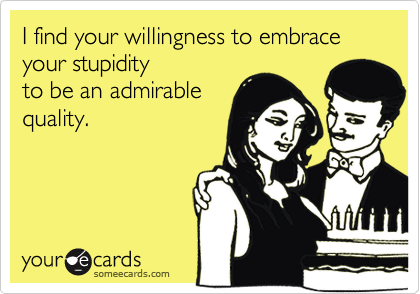 Keep up with the Kardashians by clicking that subscribe button! Just kidding, it's just me Isabelle your one and only young adult growing up in this weird world. Subscribe if you want to keep up with Isabelle haha~
---